Vegan Vietnamese Pop-up Dinner Series at Gan Shan Station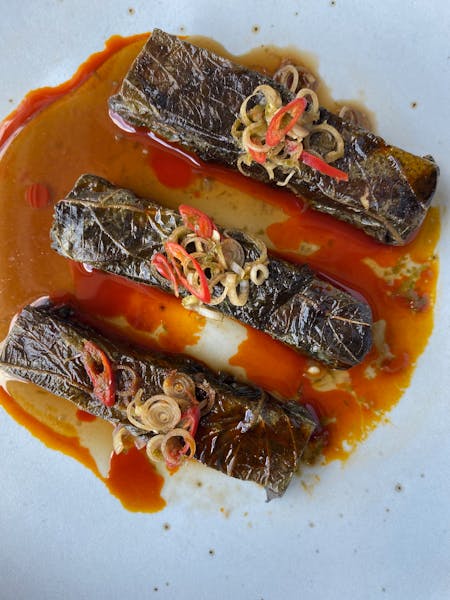 Gan Shan Station will be running a Vietnamese vegan pop-up series from 5-9pm every Wednesday night throughout the month of November. Inspired by the "chay" food of Vietnamese Buddhists, the menu strives to shatter the idea that vegan food is boring and bland. Chay—which is a Vietnamese word for meatless—means refraining from the acts of killing animals for food or otherwise.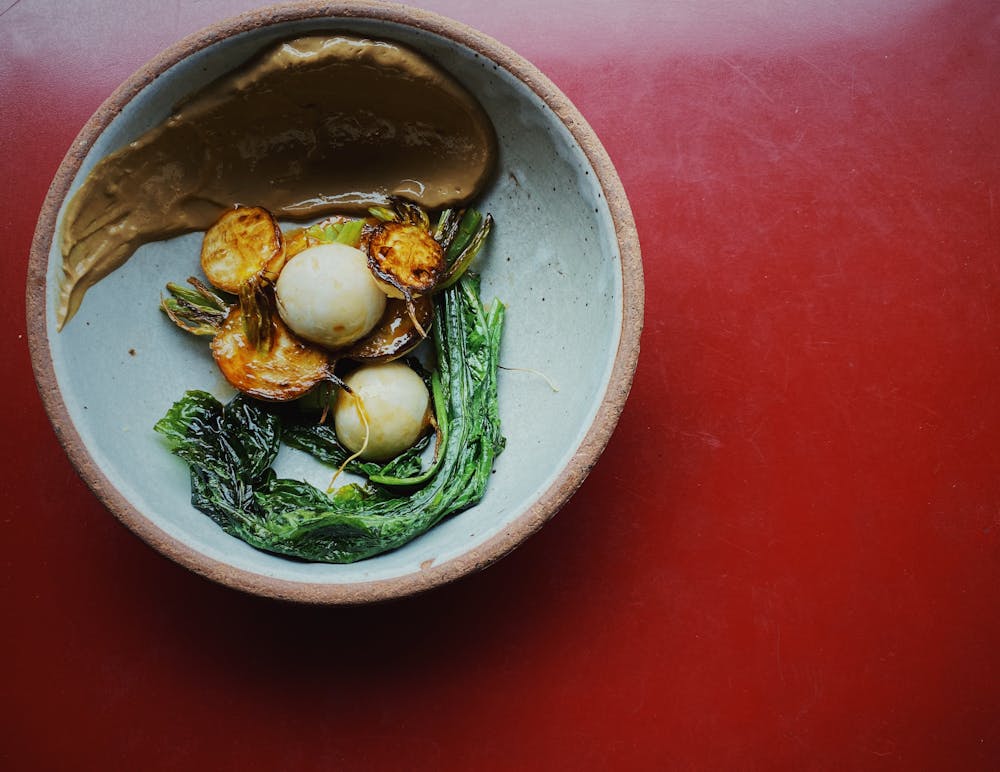 The type of food featured in this pop-up dinner series has never been available in the Asheville area before. For the menu, which will appeal to omnivores, vegetarians, and vegans alike. dishes may include vegan egg drop soup, banh xeo chay, and roasted fall vegetables with silken and aged tofu sauce.
Leading the pop-up is Gan Shan Station's Chef de Cuisine Will Cisa and Chef Ray Hui, both whom have an affinity for this specific cuisine.
"We hope to bring new life into this concept and give those who are unfamiliar with it a dining experience to remember," says Cisa.
Don't miss the final pop-up dinner Wednesday, November 27.