Upcoming Pop-up Dinner Series at Gan Shan Station Will Explore Korean Vegan Cuisine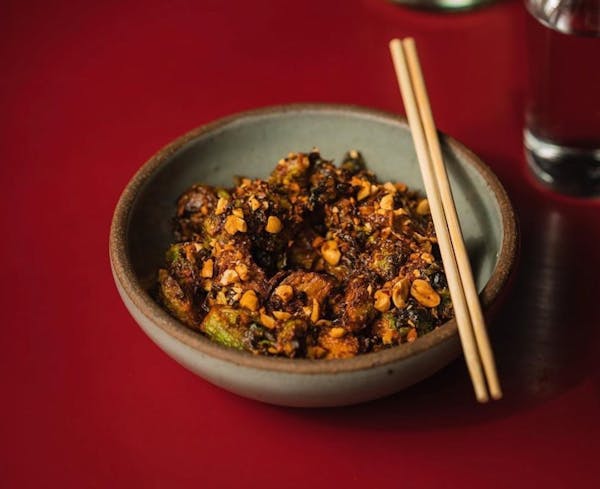 Due to the popularity of their most recent Vietnamese vegan pop-up series, Gan Shan Station will be running a new vegan pop-up dinner series from 5-9pm every Wednesday night throughout the month of January. Starting January 8, patrons will experience a vegan menu exploring the cuisine of Korea.
"Korean food offers another great opportunity for us to challenge ourselves in exploring new aspects of the cuisines we love," Gan Shan Station Owner and Chef Patrick O'Cain says. "The overwhelming amount of positive support we had from the vegan community has really driven our desire to do another pop-up. We look forward to having everyone in again to explore the boundaries of flavorful vegan foods."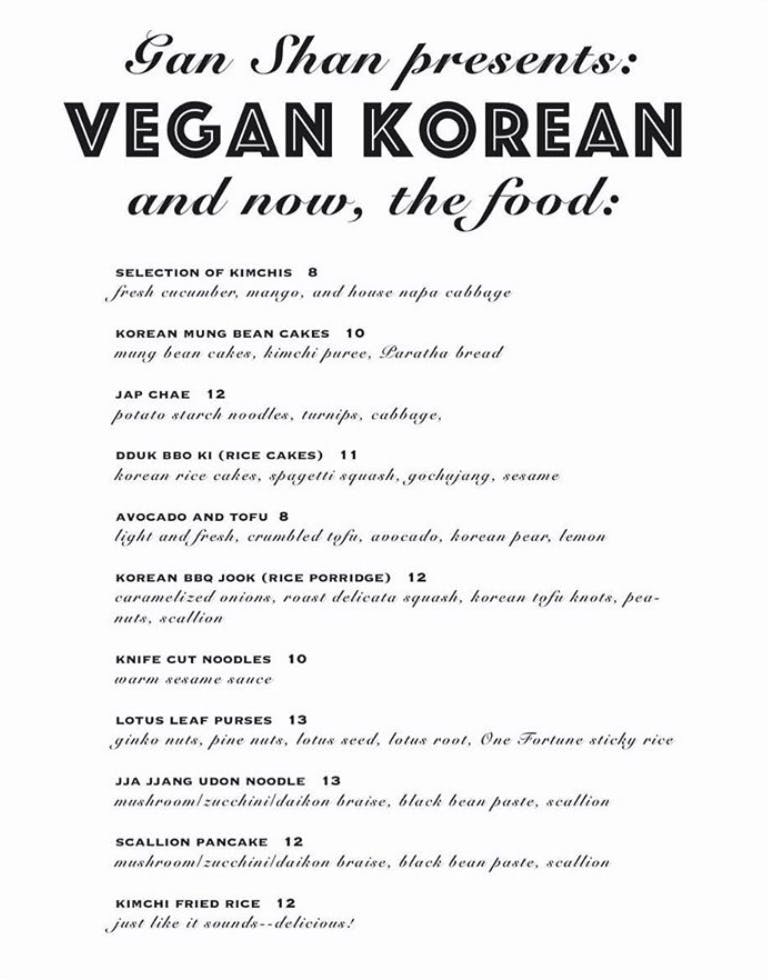 Leading the pop-up is Gan Shan Station's Chef de Cuisine Will Cisa. Cisa is still finalizing the menu, but says , guests should expect different types of fermented foods, hearty noodle dishes, rice cakes, different types of kimchi, and some big flavors that are perfect for wintertime but not too spicy for the unfamiliar palate.
"Korean food is a wonderful cold weather cuisine that doesn't usually get a lot of representation on our menu," says Cisa. "But it's also fun—particularly with lots of friends, rice wine, and family-style food."