How a Cookbook—That Isn't Really a Cookbook—Inspired One Chef to Think Differently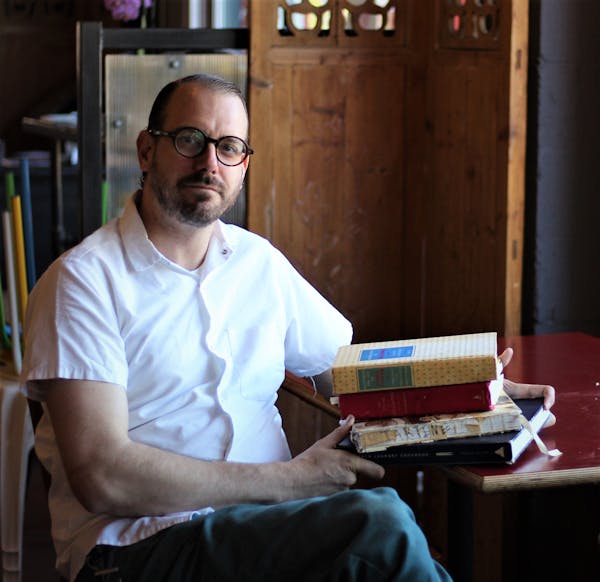 When Will Cisa moved to Asheville, he had so much to bring with him that he had to move in two stages; the first was without his massive collection of beloved cookbooks—except for one. He refused to be separated from his tattered copy of On Food and Cooking: The Science and Lore of the Kitchen by Harold McGee.
"It's probably the cookbook that I've used most in my life," Cisa said. "Maybe it's not a cookbook, but rather an incredible reference for food and the science of food."
When you look at his personal copy, you can't help but believe him. Pages are ripped out, some are barely holding on, and the book's title is completely worn away from the spine and replaced with Cisa's own handwriting. It's definitely used, to say the least.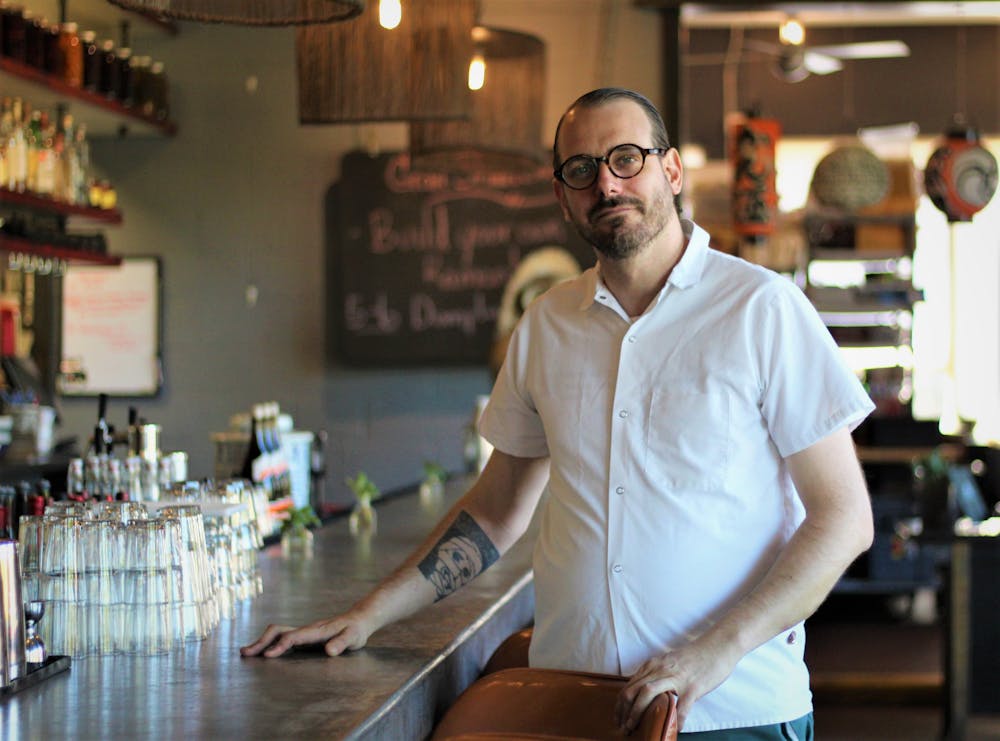 What Cisa said this cookbook taught him at an early age was that cooking isn't exactly the art many believe, but rather a craft. "McGee's book taught me more of an analytical approach to cooking," he continued.
Honing the Craft
A Charleston, SC native, Cisa began cooking when he was 18 years old in the kitchens of familiar fried seafood restaurants in his hometown. During this time, he received many of the cookbooks he calls inspirational from friends and family members, including On Food and Cooking.
Once he discovered his passion was food, Cisa attended the Culinary Institute of America and got his first job as a cook at FIG in Charleston. He then moved to Portland during the chef-owned farm-to-table boom and helped open several restaurants, followed by work as a restaurant consultant for a few years. But as many chefs do, Cisa said he quickly became burned out and needed a change of pace.
To reconnect with his love of cooking, Cisa decided to take a trip to Southeast Asia. He bought a motorcycle and spent the next year and a half traveling to Vietnam, Laos, Burma, Malaysia, and Cambodia while stopping to enjoy the food along his way.
"I always had an interest in Asian cuisine," Cisa said, "so I just decided to take a really deep dive."
After his travels, he returned to Charleston and started cooking at Xiao Bao Biscuit. From there, Cisa became the Chef de Cuisine at Standard Foods in Raleigh, NC. Missing the flavors he knew and loved from Asian cuisine, Cisa decided to move to Asheville in October 2018 to work for Gan Shan Station Owner and Chef Chef Patrick O'Cain.
"There's a broader palate to play with," Cisa said of Asian cuisine. "There are stronger flavors used and a lot more of them, things like spice and fermented flavors in particular."
Using His Cookbook Knowledge
In his current role as Chef de Cuisine at Gan Shan Station, Cisa said he uses On Food and Cooking on a daily basis. "To this day, when anyone asks me a question I don't know, it's the first thing I open up," he remarked.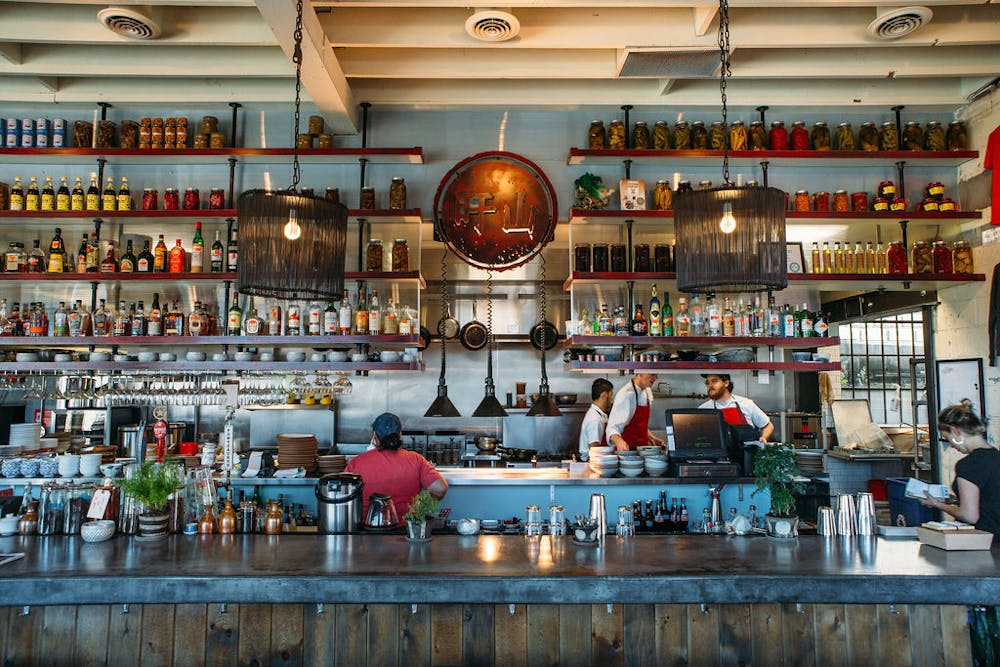 McGee's tome helped Cisa understand what's really happening with food—the chemistry and the physics of it—and it helped him develop many of the recipes he's created throughout his career.
But as with any chef, there is more than one book that inspired him to continue learning and creating.
He received Mastering the Art of French Cooking by Julia Child when he was 18 years old, as well as The French Laundry Cookbook by Thomas Keller, both of which he said are usually staples in each chef's library.
"[French Laundry] opened my eyes to the transformative power of cuisine and made me get serious about it," Cisa said. "This book made me go to culinary school." He said he still uses some of the French techniques found in the book even now, when he's cooking Asian food.
But with Mastering the Art of French Cooking, the main takeaway for Cisa was about one of the biggest parts of being a chef that is rarely talked about.
"It taught me a lot about teaching and explaining things in plain language," he said. "Mistakes are okay, and it's important to have the patience to realize that with newer cooks and younger cooks."
Now as the Chef de Cuisine, one of Cisa's favorite parts of the job is, in fact, teaching.
"Teaching isn't a thing you do so your restaurant can be more successful," he said. "It's also a thing you do because someone did it for you. It's not only an operational necessity, it's a value statement."
Cookbooks have impacted Cisa in different ways, altering the way he thought about food and the act of cooking forever. "Everything is part of the whole," he said of the craft of cooking, "and part of that is enjoying it."