Gan Shan Station Closes, West Remains Open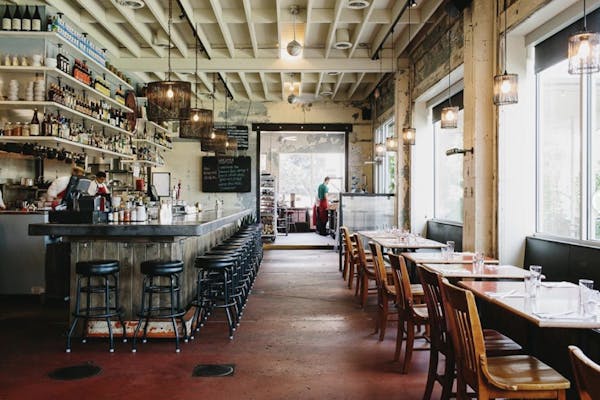 Gan Shan Station will be serving its last dishes tonight. Ultimately, it is time for the next chapter in Gan Shan Owner and Chef Patrick O'Cain's life—simplification and the opportunity to explore other interests and passions. Gan Shan Station has been the biggest part of his life over the past five years, and while it has been successful beyond what he ever thought it would be, it is time to move on, reset, and launch again to pursue other passions.

None of this was done alone and Patrick is indebted and ever gracious to so many: his family, both biological and archetypical (who remain the ever solid rock of support and stability as I wildly navigate through life), the staff who sacrificed pieces of themselves to build a dream, and the guests without whom none of this would have been possible and who created a Gan Shan family.

As for the future of Gan Shan West still remains open! Patrick will continue to oversee operations at that location as Station veteran sous-chef Ray Hui takes the helm in the kitchen. We will continue to push ourselves to deliver on the creative, delicious food you've come to expect.
Thank you for five wonderful years.